Appointment with a representative
Our specialists, trained opticians, will be delighted to visit your office to assess your needs and ergonomic setup at work.
Whether it's for various consultation services or adjustments, our after-sales service is unmatched.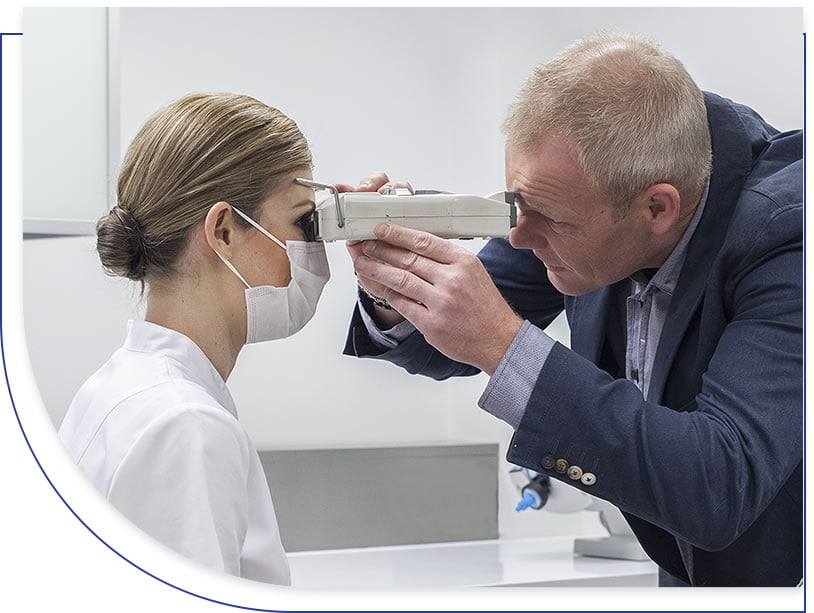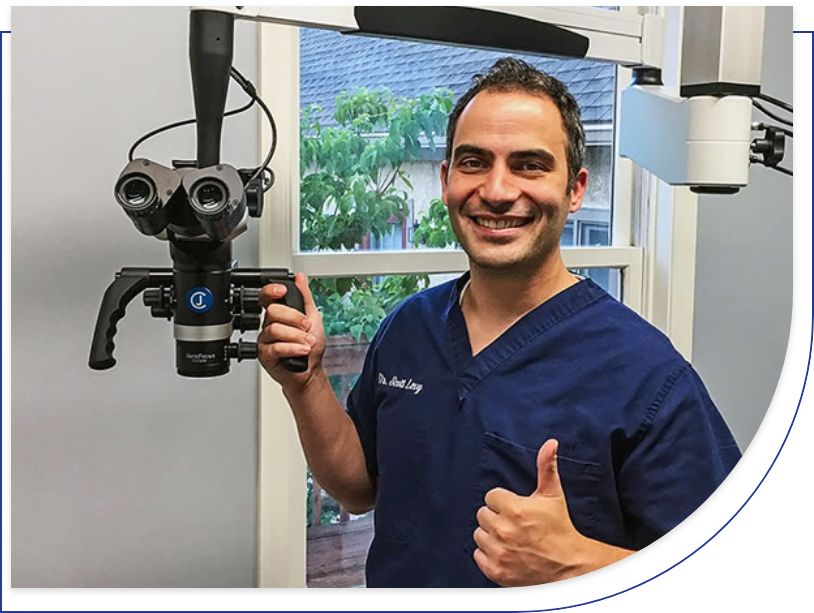 Consultation, adjustement and repairs
SYNCA can also perform most LED lighting system repairs, in addition to adjustments related to your various vision issues.
Analyzing workplace ergonomics for optimal comfort.
Schedule an appointment with a representative