Smart Solutions for your Success
The company Synca was founded in 1986 with the mission of bringing great products to dental offices that were not available from existing dealers. Now, more than 35 years later, Synca has become a worldwide developer and distributor – still bringing you great products not available from your local dental dealer. We work hard to bring you better ways of doing things, and to make it easier for you to integrate new solutions easily and quickly, with low risk.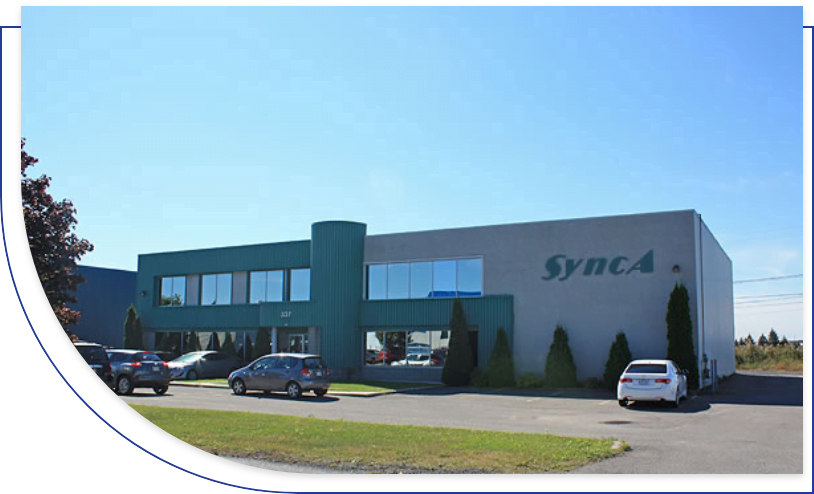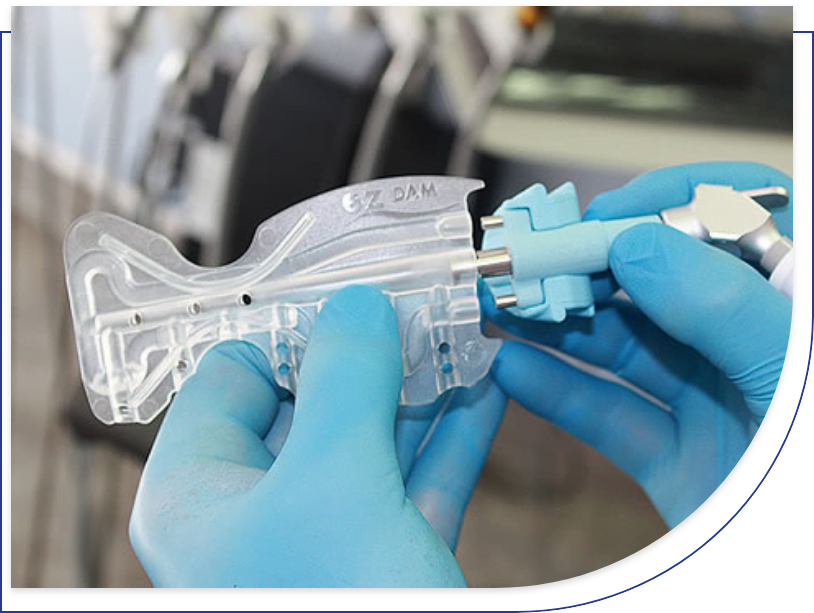 A mission of constant innovation
We listen to the needs of dental professionals in order to provide you with new approaches. We are partners in the development and enhancement of your dentistry practice. We manufacture constantly evolving innovative products to offer your clientele the best solutions for their dental care.
Some of our recent innovations include:
Proud distributors of exceptional products
Our pride lies in offering you a range of exceptional products. We carefully select suppliers and limit our offerings to the best products to enhance your dental practice. We spare no effort in ensuring quality; we support you in your choices and recommend the right product that meets your needs.