Vanini Stratification
Technique
Triple your Success
with Fiber Force & CST
Multi-Post System
No Drilling Required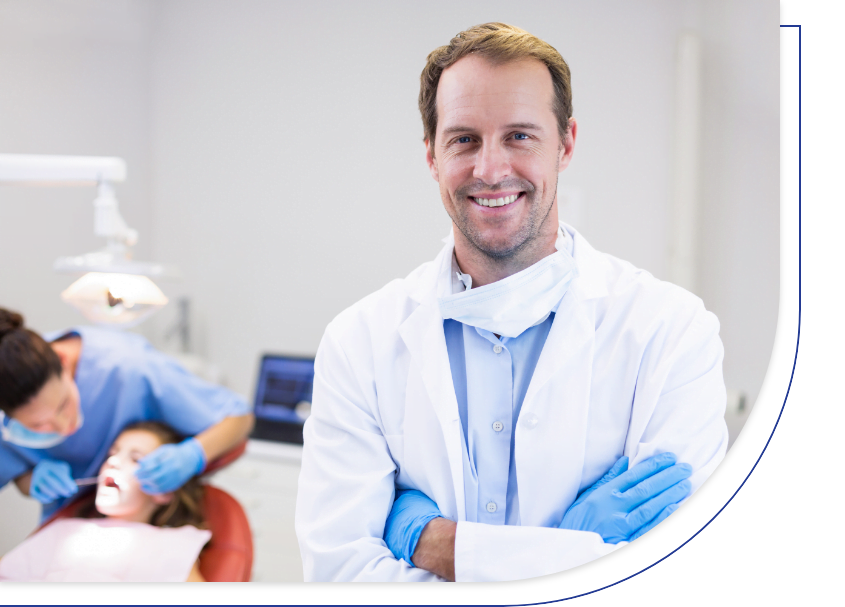 With innovative Synca solutions
Grâce aux solutions innovatrices Synca
For over 35 years, we have been offering exceptional dental products. We strive to provide you with the best dental products available on the market by establishing partnerships with distributors. Our expertise in manufacturing effective products allows you to access innovative solutions for your practice. Our support throughout the decision-making process and implementation of new tools enables you to easily integrate new products, contributing to the rapid success of your clinic.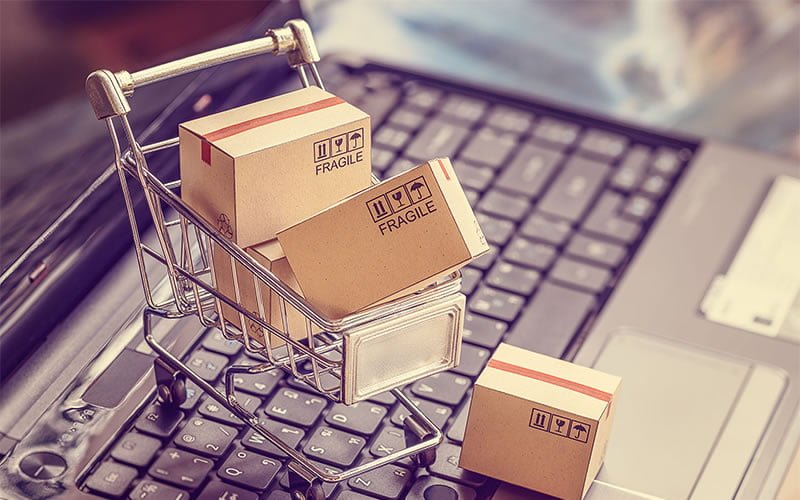 Create your new online shopping account
Dear customer, SYNCA is delighted to introduce its brand-new website to you. Not only is it more modern and up to date, our website is now even easier to navigate than ever before.
Furthermore, our new website seamlessly integrates a shopping cart directly into its platform, providing a smoother user experience. However, please note that the login information you used on our previous version (email address and password) is no longer valid. We kindly ask you to create your new SYNCA account today.